Tuesday, August 31, 2021
Message of Our Lady, Queen and Ambassador of Peace, to the visionary Marcos Tadeu Teixeira
Pray the Rosary for Peace!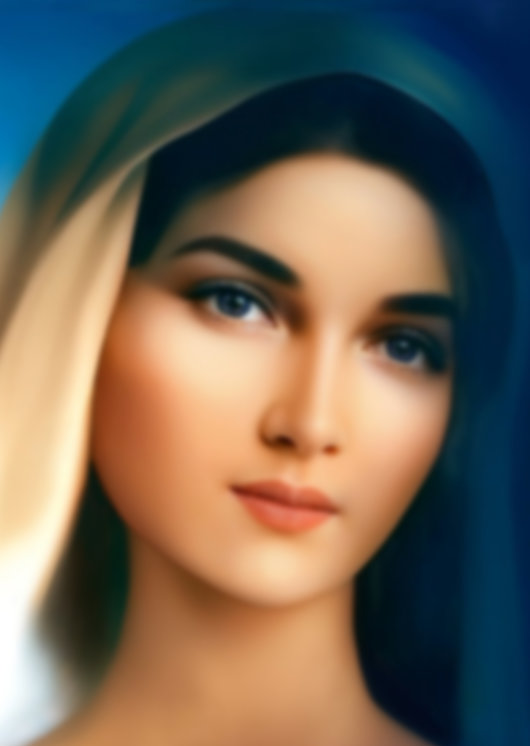 (Marcos): "Praised forever be Jesus, Mary and Joseph!
Yes, I will."
(Mary, the Holy): "Dear children, today I invite each of you again to pray with the heart.
Pray the Rosary and all the prayers I have asked of you with all your heart, so that your prayers may ascend to heaven and be pleasing to the Lord and receive from Him throughout the earth the blessings and graces of His merciful love.
Be vigilant and pray! You must pray a lot, because Satan is more furious than ever and is looking for someone to strike down and lead to destruction. You can completely overcome all his temptations and attacks through persistent and constant prayer.
Pray the Rosary for Peace! Certain events happening in the world now may soon lead to a lack of peace.
Therefore, Pray! Pray! Pray! With prayer you can ward off all evils and wars. Take up the rosary again and pray it fervently as you did in the first days of my coming.
I now bless you all with love: from Lourdes, from Pontmain and from Jacareí.
Prayers by Our Lady of Jacarai