Sunday, July 31, 2022
Children, Realize in Your Hearts That the Foundation of Every Sin Is Disordered Self-Love
Message from God The Father given to Visionary Maureen Sweeney-Kyle in North Ridgeville, USA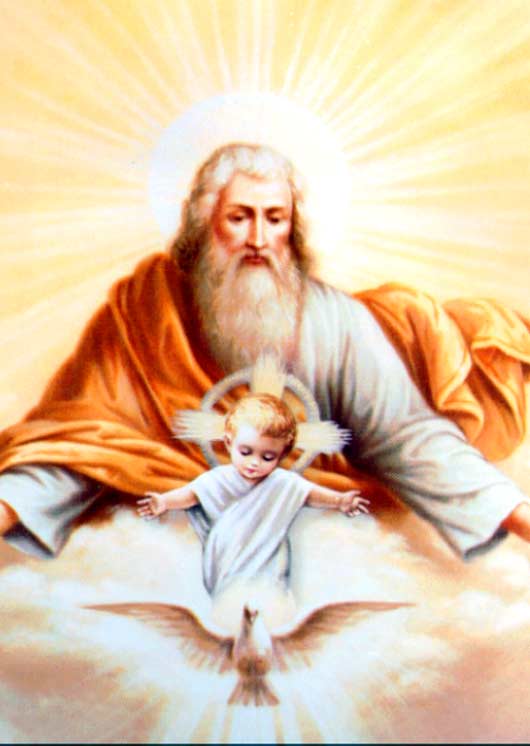 Once again, I (Maureen) see a Great Flame that I have come to know as the Heart of God the Father. He says: "Children, realize in your hearts that the foundation of every sin is disordered self-love. Then search your hearts for any areas of pride where this self-love has flourished out of control. Perhaps it is love of possessions or appearance. Perhaps it is love of an esteemed reputation. These are all things which are passing and of no account in Heaven."
"Surrender the love you have of such things and replace them in your heart with a deeper love of Me. These superficial things consume time and attention which should be filled with love of Me and not things of the world."
"Pray to place in your heart a love of Me and your place in Heaven which I have prepared for you. Let your every goal be obtaining this place in Heaven which I am saving just for you."
Read Colossians 3:1-4+
If then you have been raised with Christ, seek the things that are above, where Christ is, seated at the right hand of God. Set your minds on things that are above, not on things that are on earth. For you have died, and your life is hid with Christ in God. When Christ who is our life appears, then you also will appear with him in glory.