Wednesday, August 10, 2022
Mary Mother of Jesus
Message of Our Lady to Valeria Copponi in Rome, Italy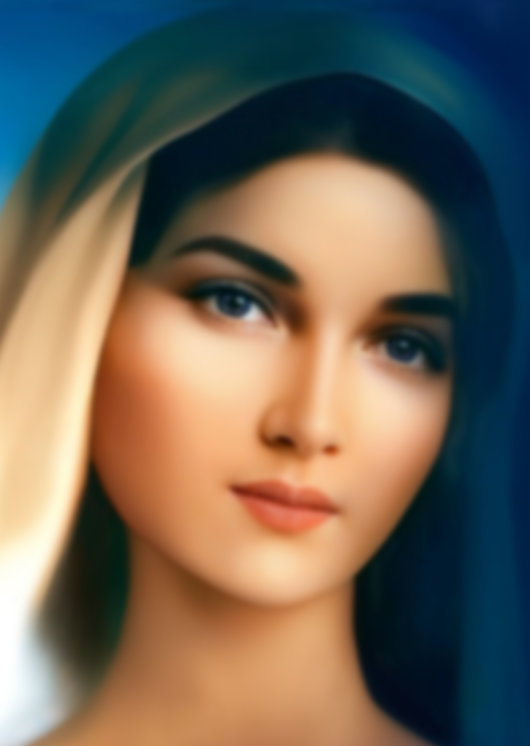 You pray - Hail O Mary full of grace the Lord is with You - Yes My children, the Lord has been with Me since the day of My conception.
You need to be baptized to become true children of God, but I have had the honor and the burden of becoming the Mother of Jesus and of all of you, God has used Me, His servant and little one among all women.
My children, I love you as no mother ever loved, you are children of that Lord who chose Me to be the Mother of His Only Son. Jesus will give you everything, all love in order to merit entry into His Kingdom.
My children now you cannot fully understand this mystery but, in a very short time, you will be aware of the coming of Jesus among you, only at that time will your eyes and your heart be opened and you will be able to pray to My Son to allow you to become part of His Kingdom.
Only His Divine Mercy will make you His true children. Prepare yourselves, for you have little time left to ask forgiveness for all your countless faults.
I weep for all My children who are deaf to the call but I am sure that your prayers will help Me to take back My beloved children to enjoy all their love.
I love you children, soon we will enjoy God's true Love together. I bless you.
Mary Mother of Jesus.
Source: ➥ gesu-maria.net