Sunday, July 31, 2022
Whoever Is with the Lord Will Never Experience the Weight of Defeat
Message from Our Lady Queen of Peace to Pedro Regis in Anguera, Bahia, Brazil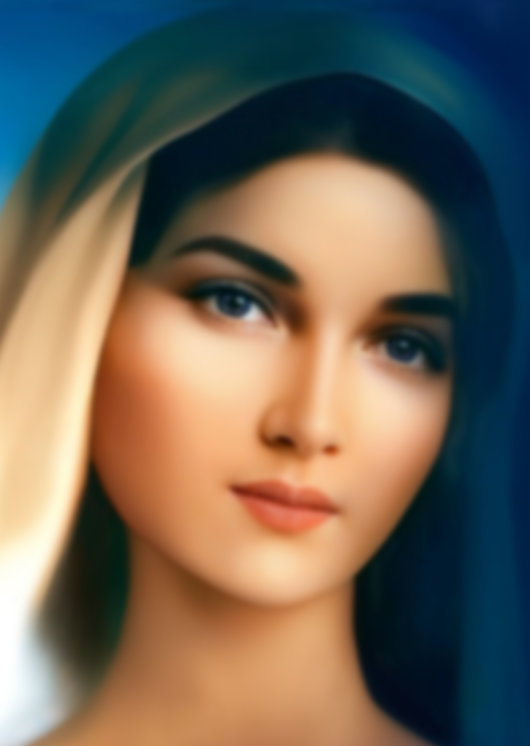 Dear children, you are loved one by one by the Father, in the Son, through the Holy Spirit. Be righteous. Give the best of yourselves in the mission that the Lord has entrusted to you, and you will be rewarded generously. I do not want to force you, for you have freedom. Take My appeals to all those who are far from the Lord. He loves you and is waiting for you with open arms. I am your Mother and I love you. Do not lose your hope! Whoever is with the Lord will never experience the weight of defeat.
Tell everyone that God is in a hurry and that this is the time of grace. The day will come when many will repent of their lives lived without the Grace of God, but it will be late!
Pray much before the cross. The Church of My Jesus will be persecuted and led to Calvary. Many faithful ministers will be thrown out, and others will be silenced. After all the tribulation, God's Victory will come, and the righteous will experience great joy. Do not retreat! There is no victory without the cross. Go forward! I will pray to My Jesus for you.
This is the message I give you today in the name of the Holy Trinity. Thank you for allowing Me to gather you here once again. I bless you in the name of the Father, the Son, and the Holy Spirit. Amen. Stay in peace.
Source: ➥ pedroregis.com